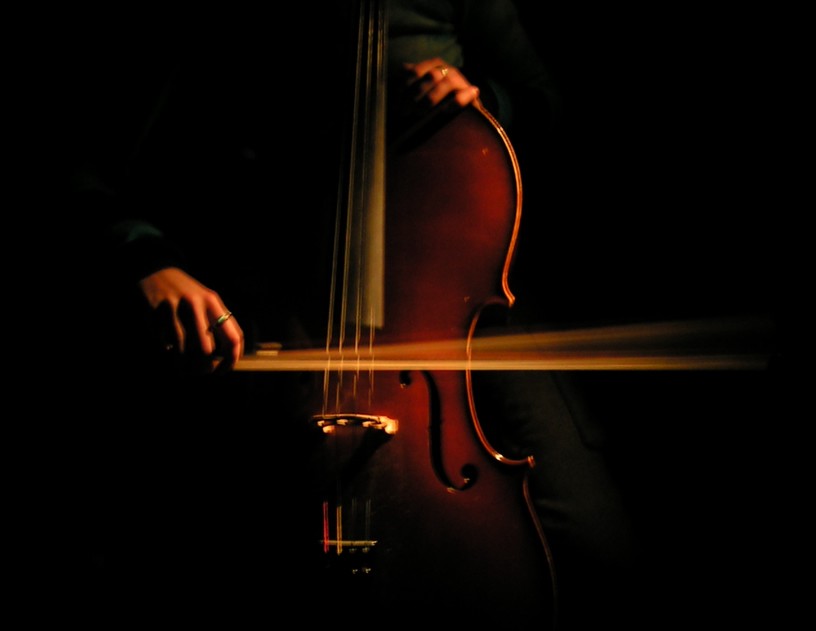 An instrument having very intense emotions and such a soothing sound.
The violin is a string instrument and is the smallest and highest-pitched instrument in its family. Typically, the violin has four strings and is usually played by drawing a bow across its strings. Violins are important musical instruments in a wide variety of musical genres including jazz, country, metal and folk music. For aspiring musicians, learning to play the violin is at the top of many bucket lists, and for good reason. Learning to play the violin has great benefits including improving coordination, concentration and discipline.
Playing the violin requires impeccable posture, more than almost any other musical instrument. It takes strength and balance to hold your body and your violin in the proper position for extended periods of time. Playing the violin also requires incredible strength in the upper arm and shoulder muscles. In fact, playing the violin is comparable to an upper body workout you'd normally perform at the gym! Playing the violin improves your physical strength, hand-eye coordination, and dexterity and makes the violinists ultimate multi-taskers.